On this Veterans Day I'd like to pay tribute to all who served and are currently serving our nation. I also want to recognize one WWII Veteran who we unfortuntely lost back in 2021 that I had the pleasure to meet a few years back in an airport in LA while traveling back from the International Stroke Conference.
I mentioned this chance meeting in this post. I also posted the video I'm sharing below with the following description from that evening in the airport.
Original Post: Feb 21, 2020
This was such a great thing that the United Airlines crew did on a late evening at LAX terminal 75B on Feb 20,2020.
I was waiting to catch a red-eye flight back to Boston from LA and I had the great fortune to be part of this celebration to honor Mr. Sidney Walton a World War II Veteran as he returned to LA and was celebrating his 101 birthday with family and new friends from United Airlines. Such a great moment I wanted to share this vid and put out there in case Sidney and his family wanted to have another angle to capture this memory too. Not often you find inspiration at an airport but this was the first time I had the honor to feel what others feel when they welcome a Veteran home! Well done United Airlines Crew!! ps- turns out Sidney's son told the group that gathered his dad was one of the Veterans' honored at the Super Bowl this year during the coin toss. I looked Sidney up and appears he's raising awareness for WWII vets too, you should check out his site and learn more about his mission here: https://gosidneygo.com
Update to this story and a completed mission and Memorial Tour for Sidney
THANK YOU SYDNEY FOR RAISING AWARENESS OF OUR WWII VETERANS
NO REGRETS TOUR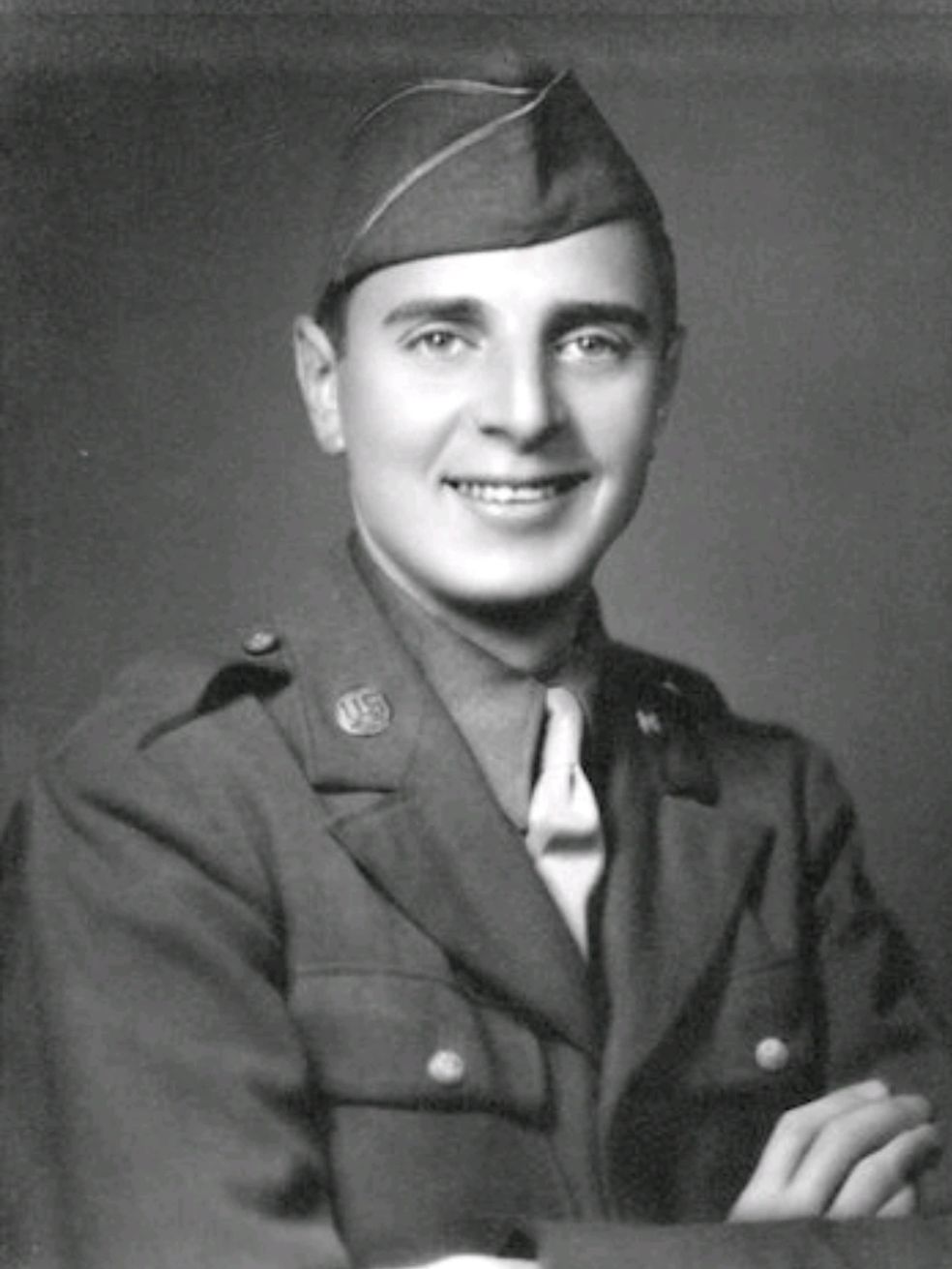 Image Source: https://gosidneygo.com
WWII Vet Sidney Walton, 102, was on a 50-state, 50-governor tour, giving everyone a chance to meet a WWII veteran before that greatest generation disappears.
Sidney passed away Oct 21, 2021, but his son Paul completed the tour in his honor as the "No Regrets Memorial Tour" before he too sadly passed away.
Read more about this tour and how Sidney's mission was completed.
Please thank and honor a Veteran and their family for their service today!
[Personal Sidebar] I realize for some, 11 November may mean the start to a long weekend in the US (Remebrance Day in Canada) but while it is a holiday, I hope you take the time to reflect and give thanks to those that served. I share this story of Sidney Walton because he (and now his son Paul) can no longer pay honor and help those remember. My own dad , a veteran who served honorably in the Korean War as a teenager and returned home with some of the hidden scars of what he had to endure as a soldier defending our freedom would have been the first in line to stand, salute and shake Sidney's hand at that airport. That's why I'm sharing his story too because he no longer can. As you perhaps go about your leisurely persuits today on this holiday, take time to stop, take in a Vetaran service in your community or reach out and help a Veteran and their family today.
They are the ones that made your free choices available today.